Lourdes is the unlikely antidote to our Love Island culture
The Guardian – 2019/16/08.
A place where the sick take centre stage provides a rare respite from a world that worships perfect bodies
Here's a subject for a PhD thesis: religion interpreted through the genre of the musical. There's already a fair bit to study: The Sound of Music, Godspell, Jesus Christ Superstar, Joseph and the Amazing Technicolor Dreamcoat. If you want some fun, add in Sister Act.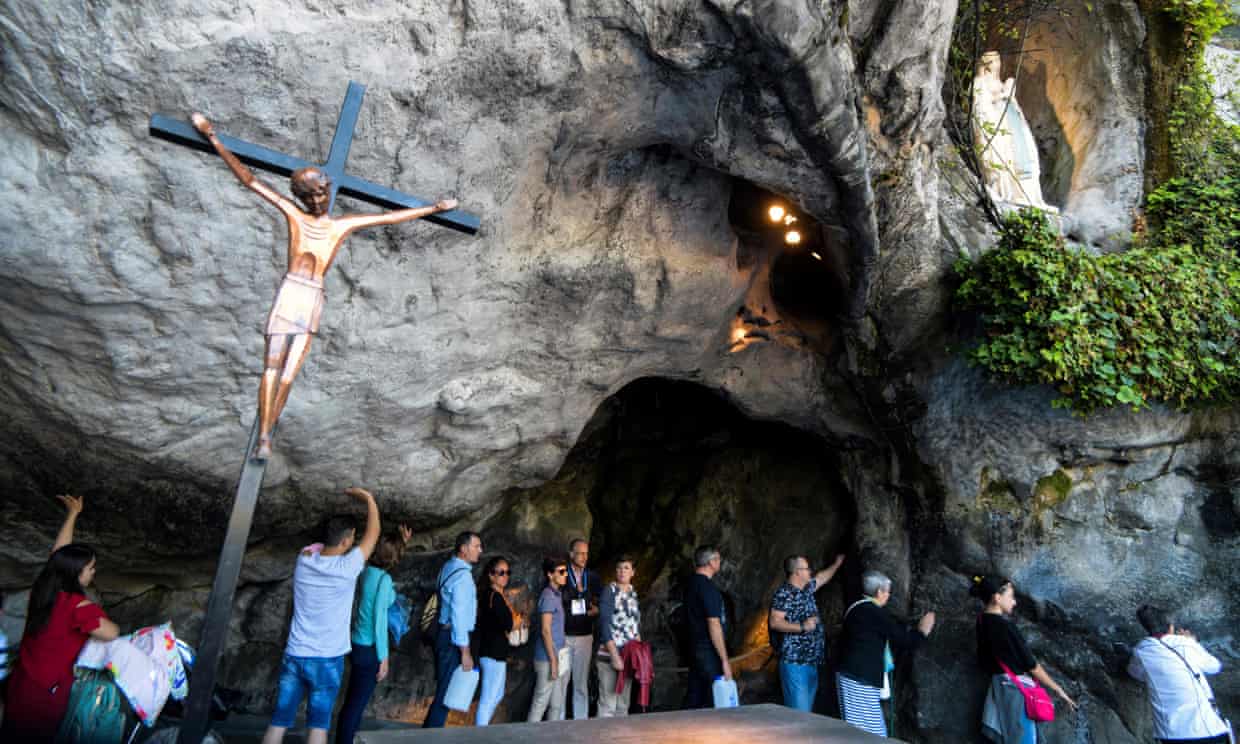 Now there's a new musical that would require a chapter of its own in that doctoral thesis about religious visions. And if Bernadette de Lourdes takes off, it won't just be filling theatre seats but could draw more visitors, restoring the economic fortunes of the French pilgrimage centre.