Musical 'Bernadette' makes a bold theatrical bet on Lourdes' famous saint
French Crossroads – 2019/08/08.
Producing a lavish musical like "Bernadette de Lourdes" would represent a massive risk no matter where it was being staged. It's far from a sure thing that audiences would embrace a religious-themed story packed with power ballads and rousing songs about a 19th-century teenage saint who claimed to see visions of Jesus' mother.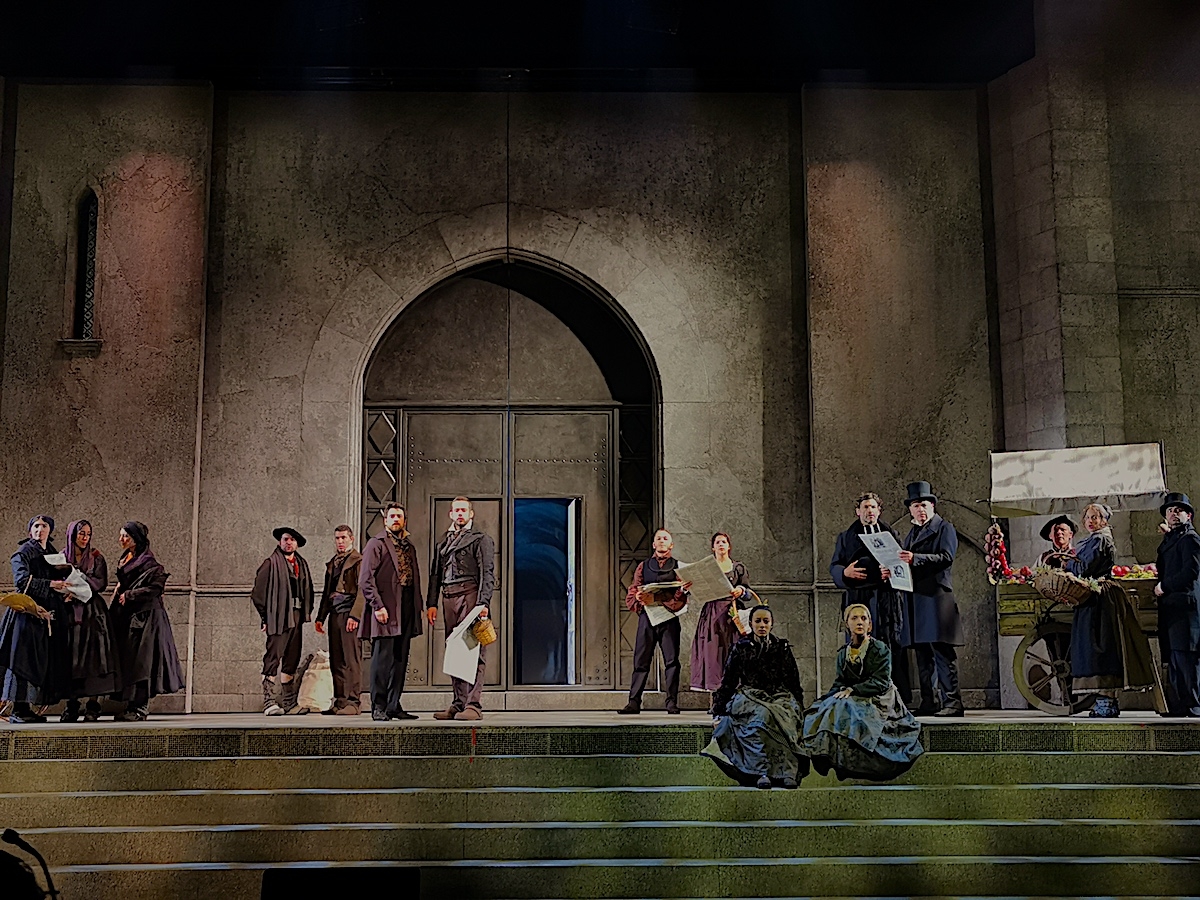 But "Bernadette" faces other considerable hurdles. It's a French musical premiering in a country that has never really shown much enthusiasm for the art form. (Don't even get the French started on "Les Miserables."). And it is being performed in Lourdes, the southwestern city that Bernadette made famous but which sits far from the nation's cultural ground zero of Paris.
Nobody understands these obstacles better than producer Roberto Ciurleo, who has spent 9 years realizing his vision for this show. Given his track record of producing two previous French musical theater hits, there may be no one better prepared to overcome the long odds the show is facing. He's convinced that "Bernadette" has the potential to resonate far beyond the religious pilgrims that are Lourdes' primary source of tourism.